Our impressive portfolio of peening, cleaning, and deburring installations is built on decades of experience collaborating with the world's leading aerospace manufacturers to blast a wide variety of aerospace components.
Leading agricultural and heavy equipment manufacturers rely on our equipment for their surface preparation needs. Our blast machines complement the manufacturing operations of engines, frames, industrial trailers, and parts for heavy-duty applications.
We are a leading supplier of metal finishing and peening equipment to global OEMs and automotive manufacturers. You will find our equipment integrated into high-volume finishing lines throughout the automotive industry.
Aerowheel has been a preferred supplier to the defense industry around the globe. Pangborn machines can be found in Naval yards, Army Depot facilities, arms manufacturers, and Air Force bases.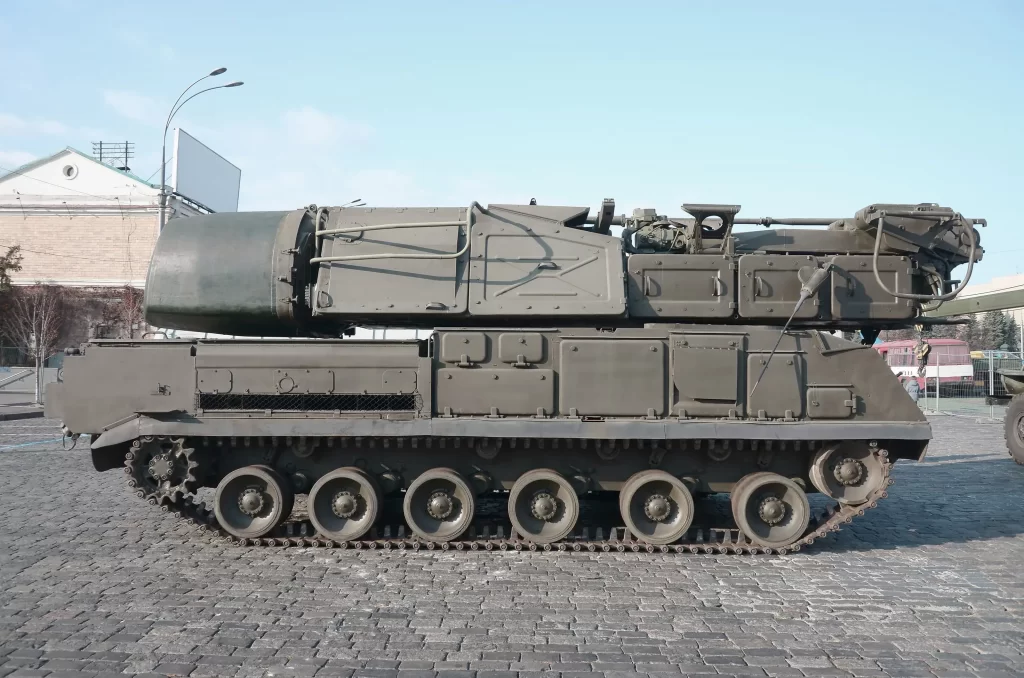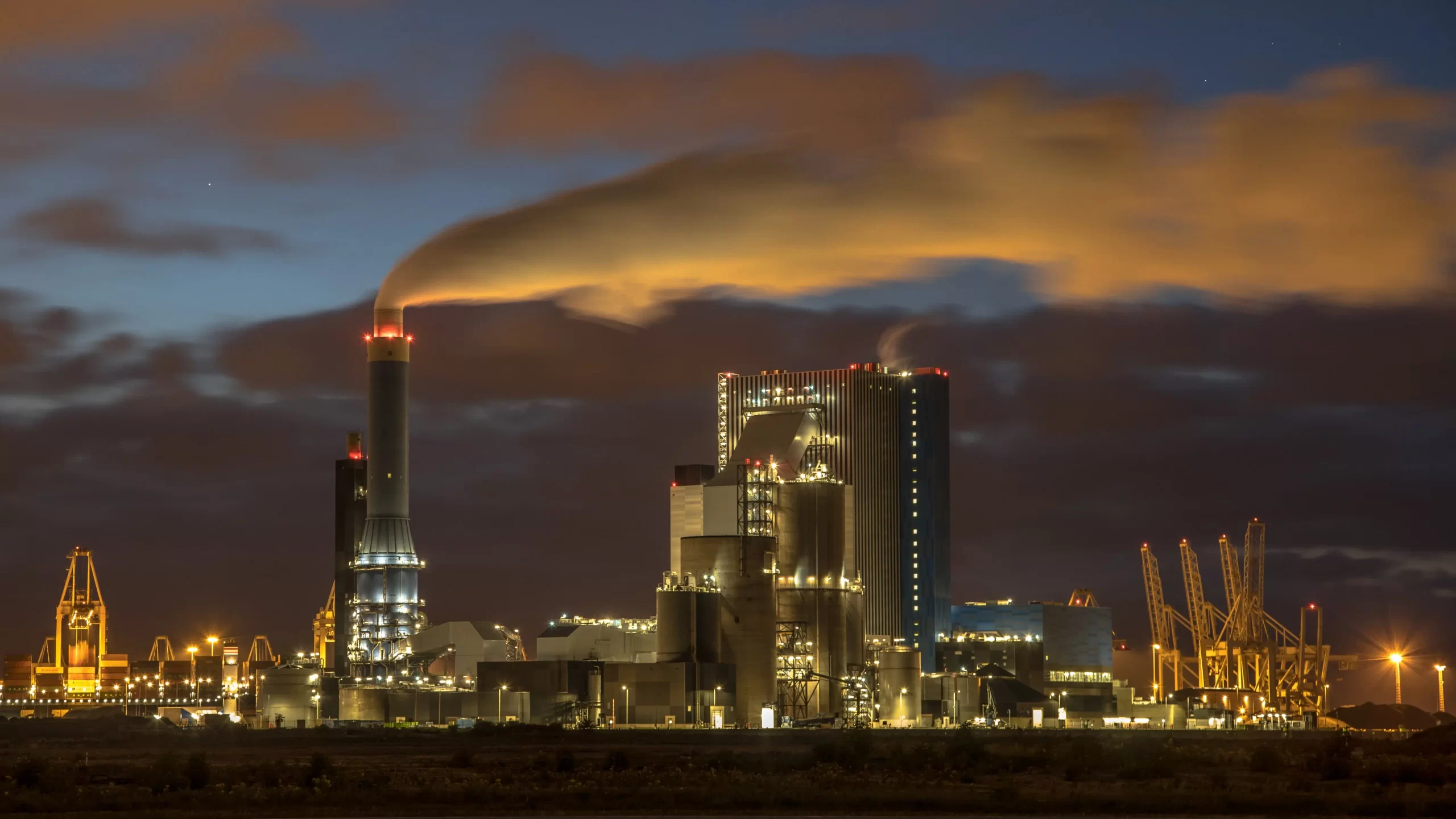 The "green-energy" sector is a growing part of our business and a strong focus. Power plants, turbines, and windmills are just some of the industries where we have a strong and growing presence.
With a large global installation base, we manufacture a variety of solutions exclusively designed for foundry and forging applications. Our heavy duty designs are reliable, versatile, and proven to provide superior results.
Pangborn provides a wide range of solutions to support the infrastructure and construction industries. We offer machines to support the construction of roads, bridges, pipelines and other metal structures as well as surface preparation for engines, transmissions and other components in heavy-duty equipment.
Our broad product line is found in shipyards worldwide. Our equipment is used in automated preservation lines, treatment sections, profiles, steel plates, and other components.
Descaling coils, slabs, plates, and pipes are just some of the areas where we excel and can assist you. Our products are built to accommodate a variety of sizes, weights, and shapes, making us the vendor of choice for some of the largest players in the global steel industry.
Our products are suited for high production of carriers, frames, engines, rail wheels, transmissions, and gears. Industry suppliers – and maintenance and repair companies – rely on our products to help them process these and other rail-related components.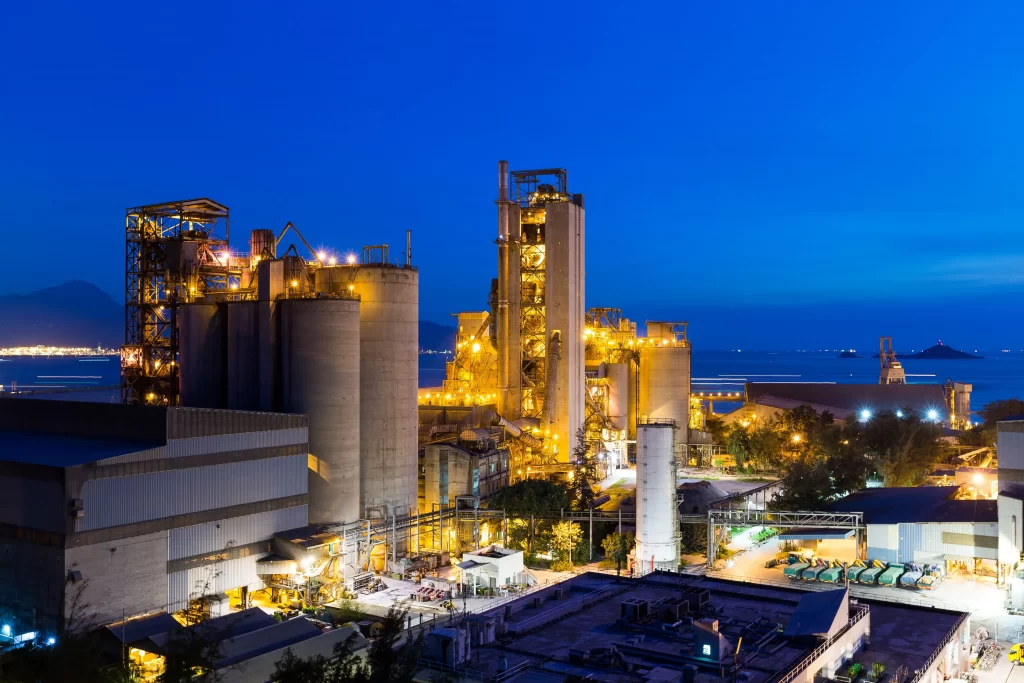 We produce an extensive array of custom-designed equipment for special applications. Our engineering design teams can handle the most demanding special applications, including anodes, pots, pans, boilers, or special robotic handling.